The last two weeks have been busy with children rising to the challenges of new responsibilities.
Our new prefects and heads of Houses have been settling into their new roles brilliantly.  This week we elected our school councillors who are all chomping at the bit to get to their first meeting to put their ideas forward on how we can improve things in school!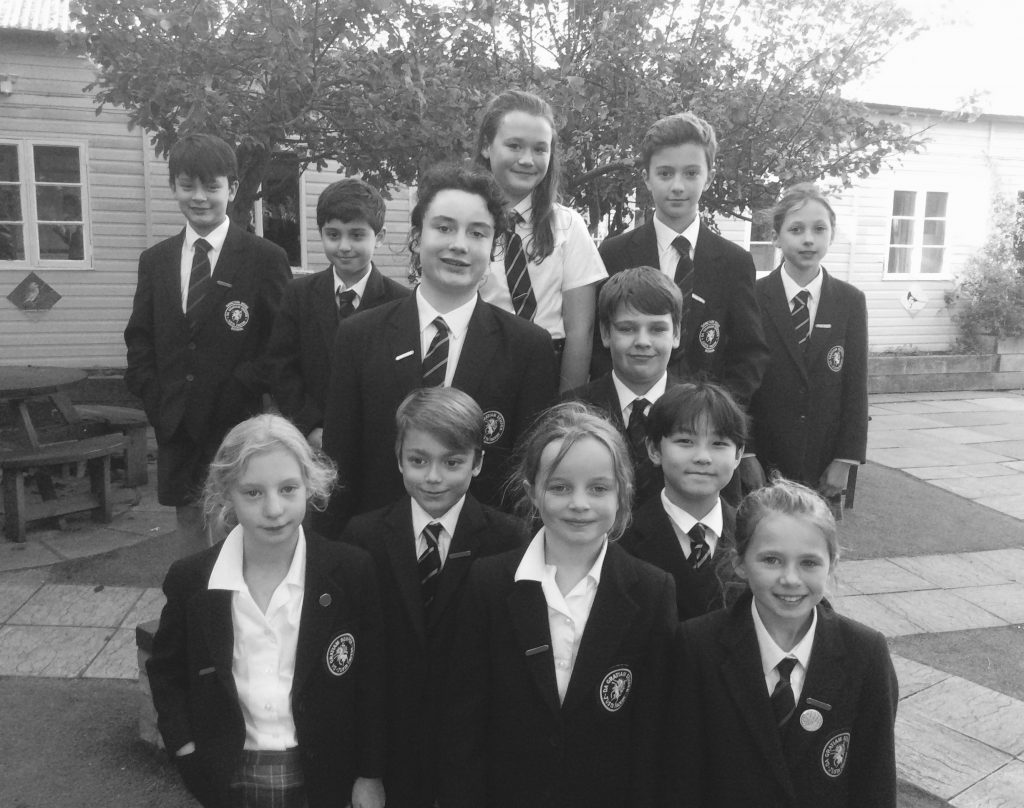 Our new Prep School Councillors.