28 Students from years 4-11 represented the school at the ISA area swimming championships in Ipswich.
There were outstanding performances from all swimmers showing a tremendous amount of determination and resilience. With over 20 schools participating the junior event we knew it would be a tough competition. However Beux in Year 4 and Stirling in Year 6 could not be matched in their events and came in first place achieving their place in the National finals in January. Beux in the Freestyle and Stirling in Breast stroke.
Sancton Wood finished 11th overall – Well done Unicorns!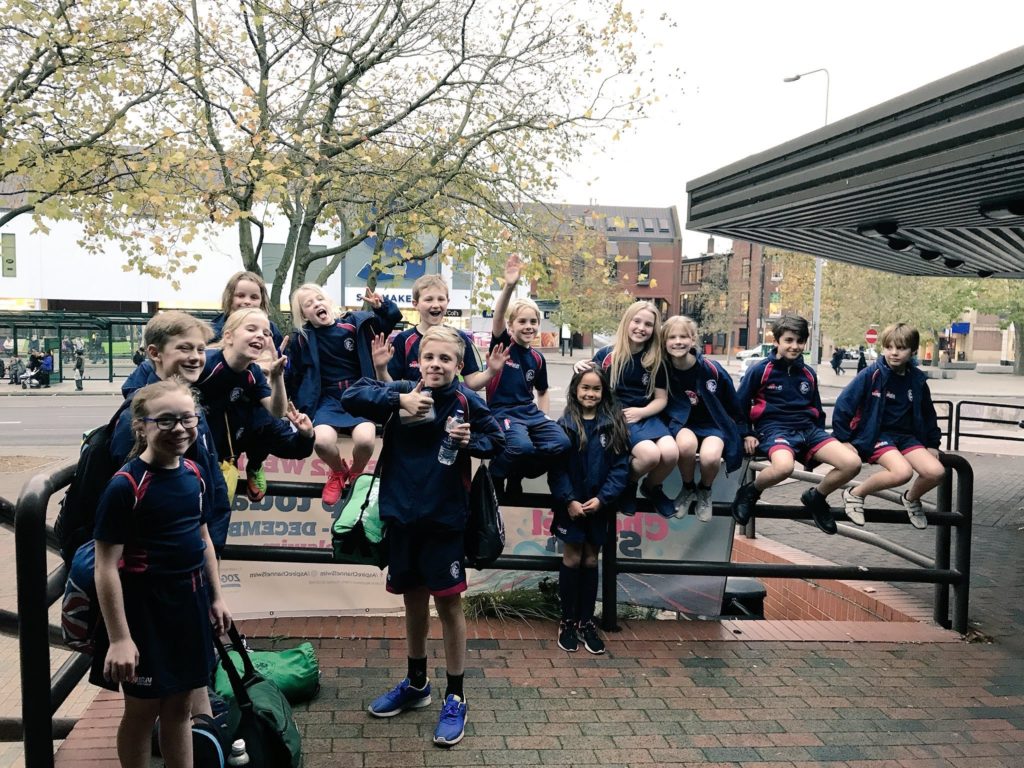 SWS Junior Swim Team
The senior event came with even more success with 4 pupils making the Regional team to represent East Anglia at the National finals.
Josh in Year 7 started the day strong with a fantastic race in the breast stroke event coming in first place. Ellie C came back from injury strong with an excellent swim in also in the breast stroke. Josh in Year 8 came in 4th in his first event of the day in a competitive heat. Unfortunately Jonah took on a lot of water early his race and was unable to finish, top effort.
In the backstroke the team continued to do well achieving top places as Gabriel came in 4th , Ella C in 3rd and Josh M in 2nd and Cory in Year 11 in 3rd all gaining top points for the team.
The Butterfly events are always the toughest but both Freddie and Oskar were never phased and held 1st place for the entire 50m. In the freestyle events our winning streak continued with first places from Josh and Oskar and strong swim from Lauren in Year 9 saw her in 4th place. Zeno, Milly and Cory also added to our team total with strong top 8 places.
To finish the day, the students could swim again to try and make a place in to the National freestyle relay team. Excellent races from Ella C in 3rd Gabriel came 2nd in his heat and Freddie got a top time of only 38 seconds to see him into first place. Relay teams to be announced.
Final results of the day saw the boys in 4th place the girls in 8th place and a great team place of 6th overall.  Well done Unicorns!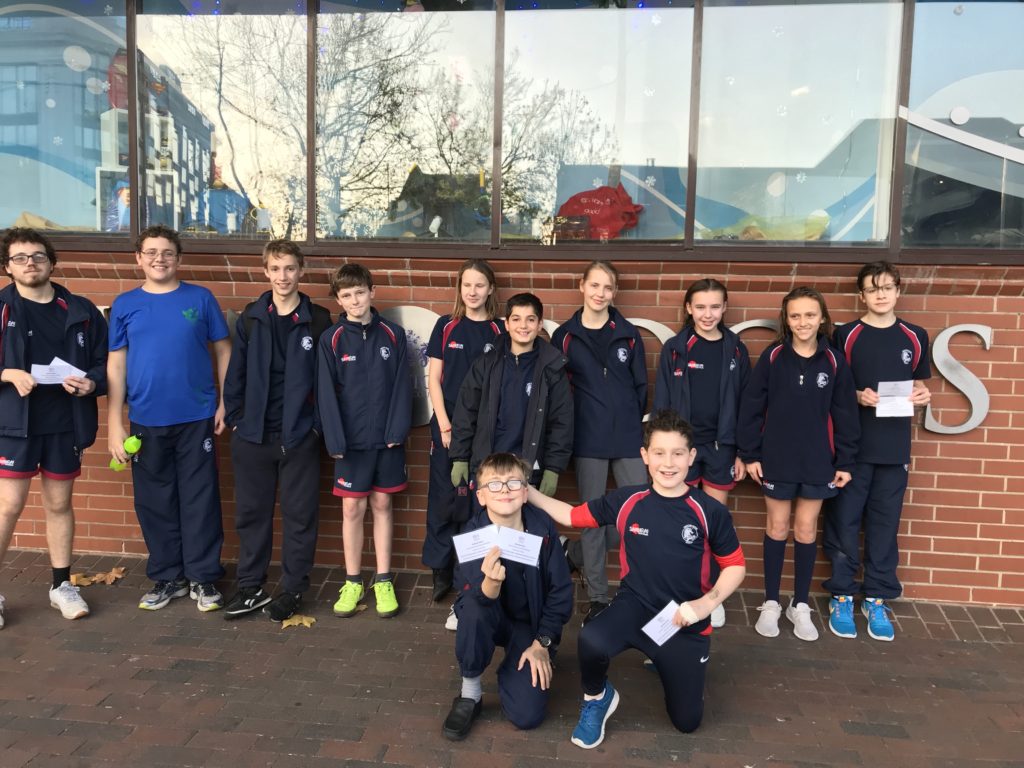 SWS Senior Swim Team
Congratulations to the following who will represent East Anglia at the ISA National finals in London at the Aquatic centre in January.
Beux- Freestyle
Stirling-Breaststroke
Freddie- Butterfly
Josh F- Breaststroke and Freestyle
Oskar- Butterfly and Freestyle
Cory- Backstroke and Freestyle.