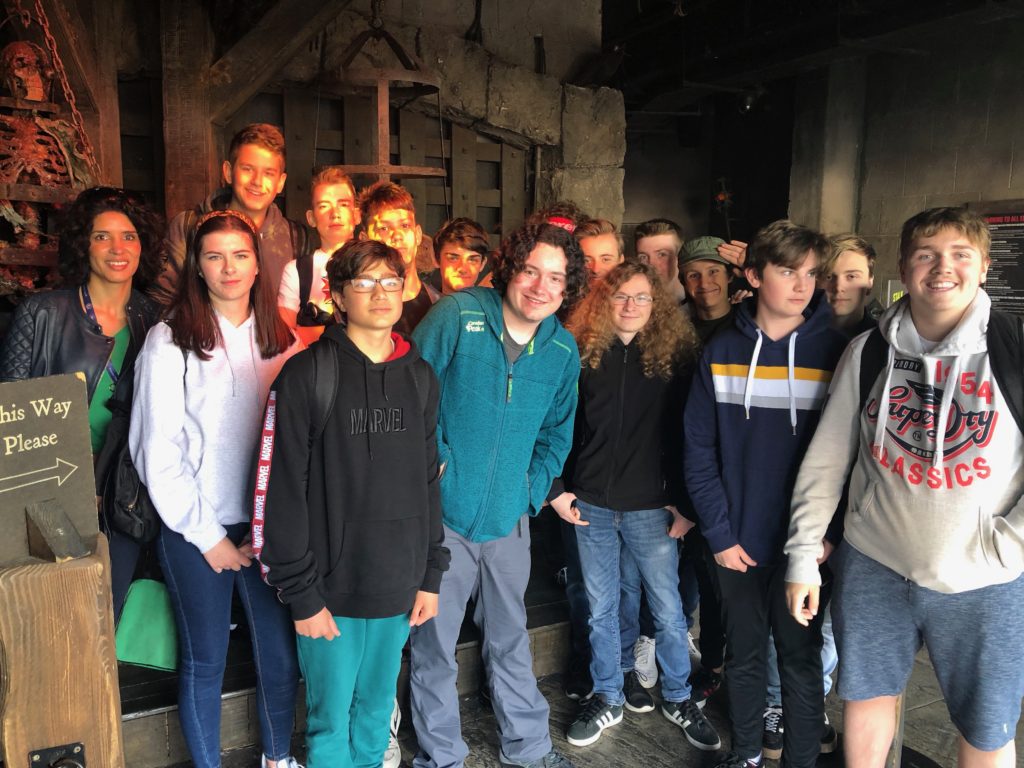 The Year 10 Crime and Punishment 10 trip to London went well.  We had great weather; just getting a bit chilly later in the evening. The students experienced London's grislier side at the London Dungeon with lots of shocks and surprises throughout the experience of the Fire of London, Jack the Ripper, the plague, Sweeney Todd and their own execution!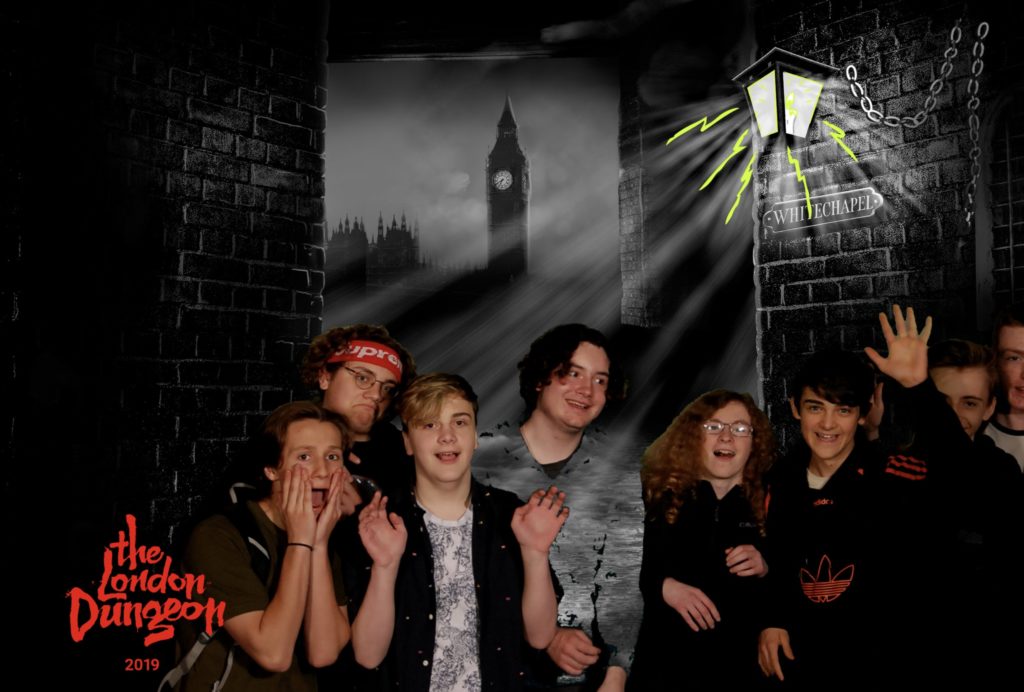 We then visited the Tower of London to see the execution site of Lady Jane Grey and Anne Boleyn, together with where the Princes in Tower supposedly spent their last days.
After dinner in Spitalfield market, we walked in the footsteps of Jack the Ripper in Whitechapel with an excellent Ripperologist as our guide who retold all the gruesome detail together with projected photographs and his own theory on the famous killer.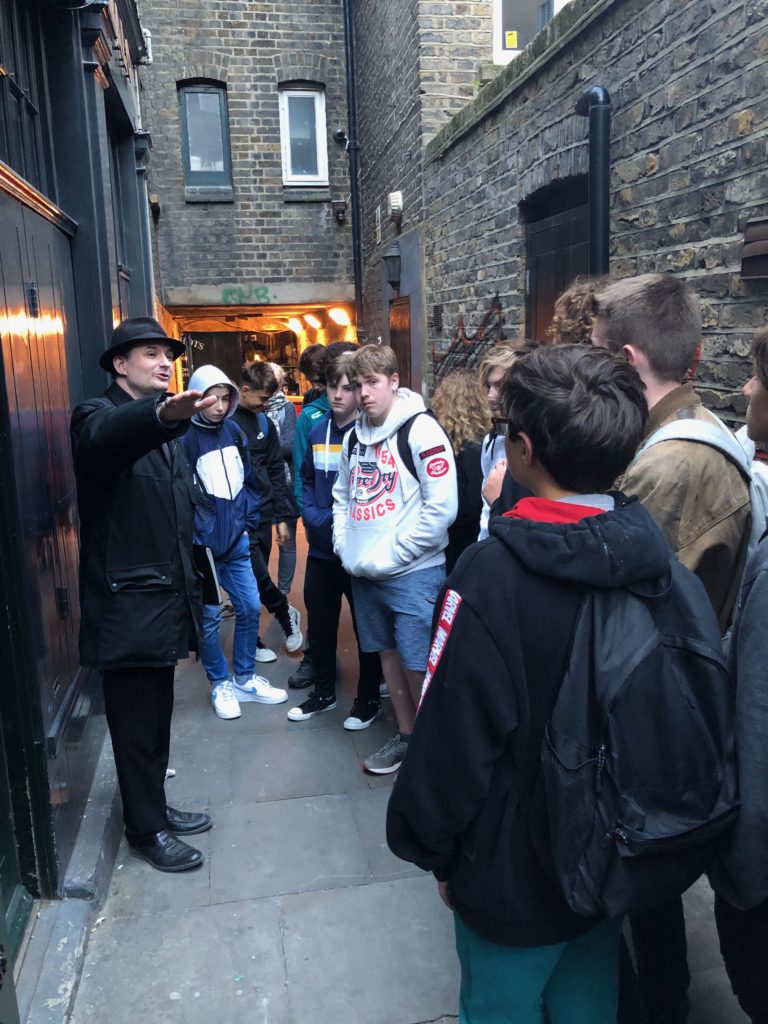 The Students were impeccably behaved and a real credit to the school and I would like to especially thank Anna Robinson for her valuable support.