This week the pupils from Years 3-10 have participated in the Inter-House Christmas Cross Country.
Many of the year groups travelled to Cherry Hinton Park for their run and we saw lots of fabulous festive gear for the race, even the snow made an appearance early in the week.
All the pupils really pushed themselves well to help support their House and the charities during the run showing excellent determination and team spirit, every runner that completed the course earned points for their house.
Many pupils produced a best run of the term in this event really showing their ability in long distance running and overall fitness.
Congratulations to the following pupils who came in the top three places in their races.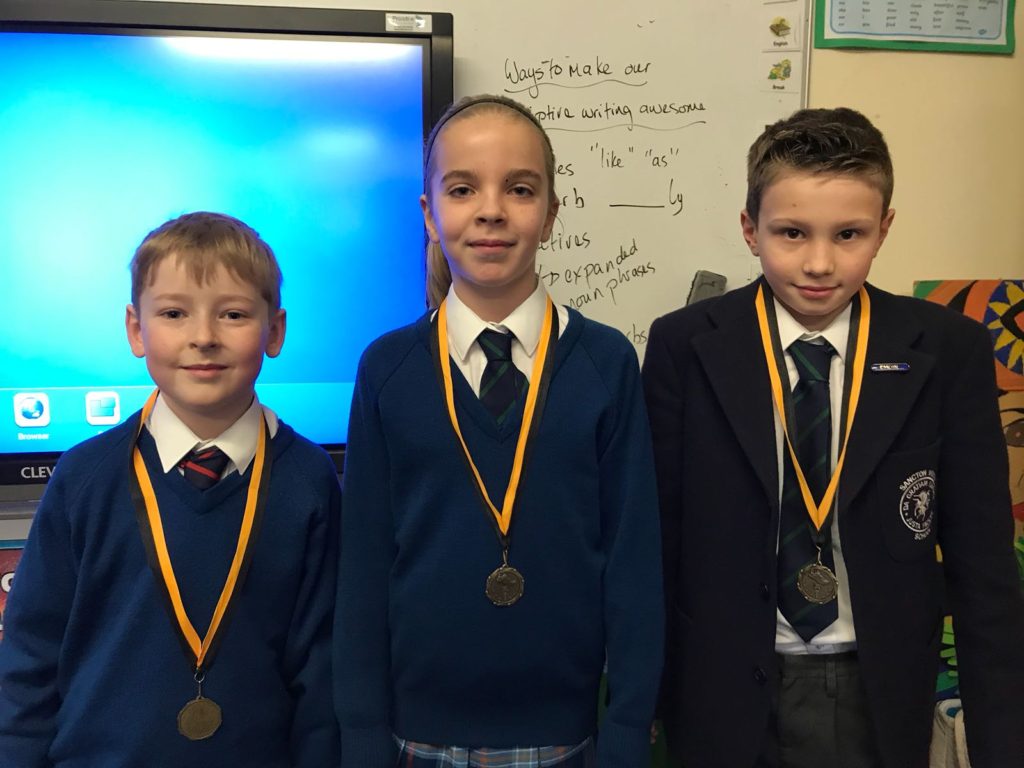 Year 3 and 4
1st Sophie – Dragon
2nd Tom – Dragon
3rd Archie – Phoenix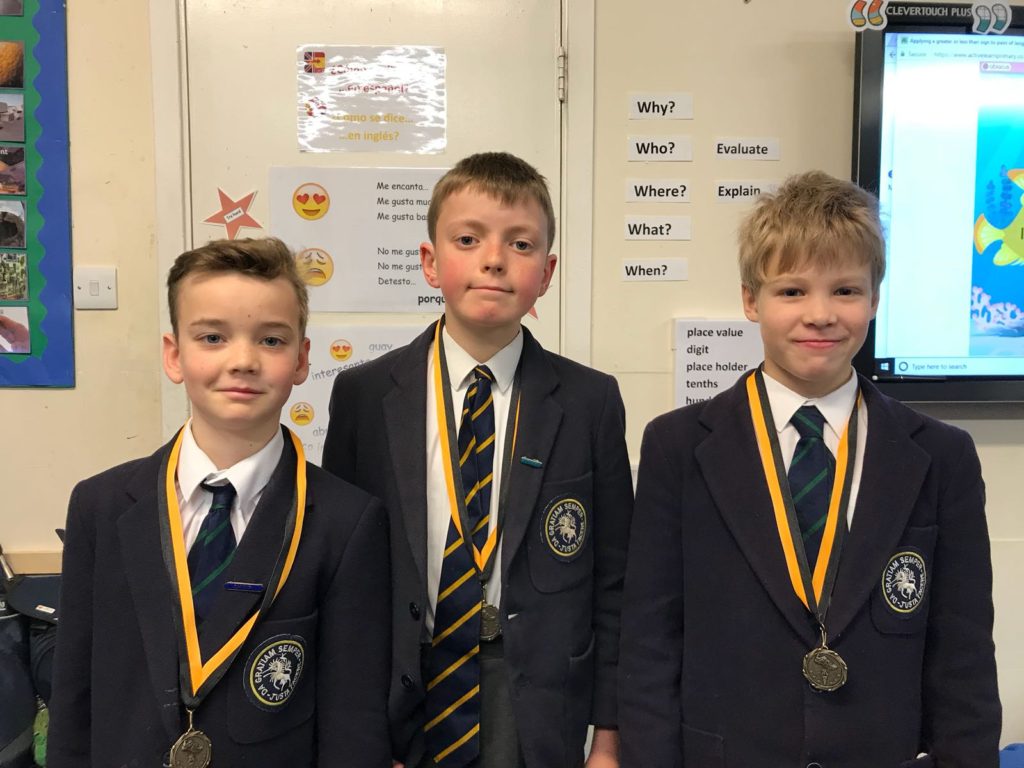 Year 5 
1st Ian – Griffin
2nd  Morris – Dragon
3rd Oliver C – Dragon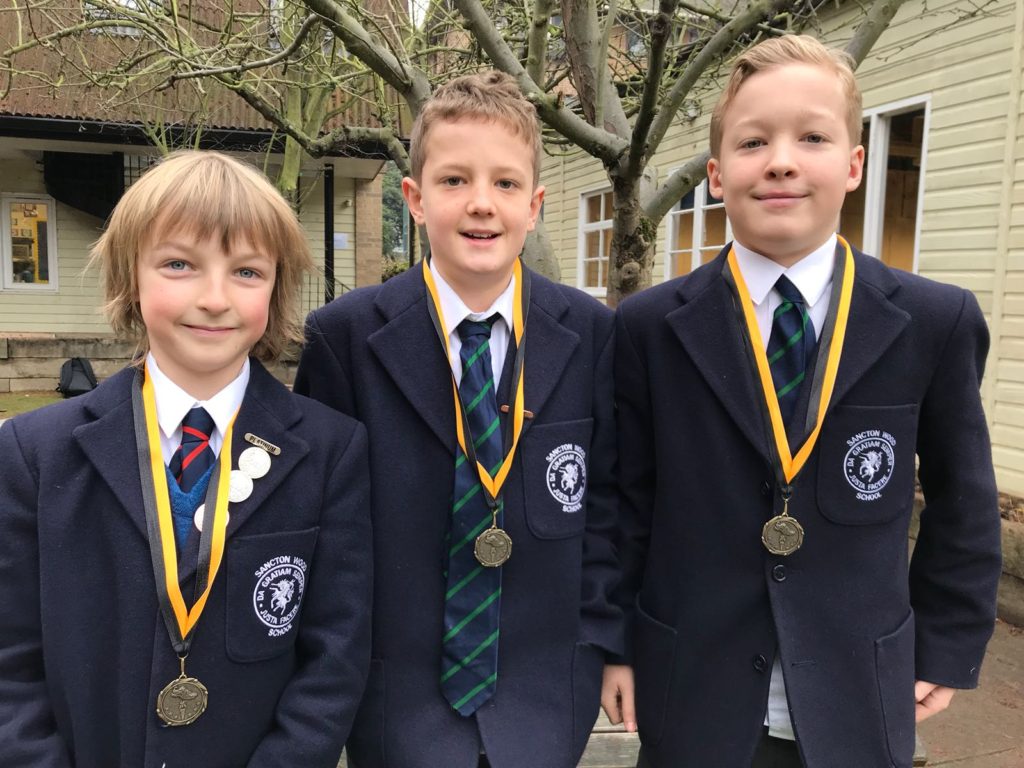 Year 6
1st Martin – Dragon
2nd Arthur – Dragon
3rd Euan – Phoenix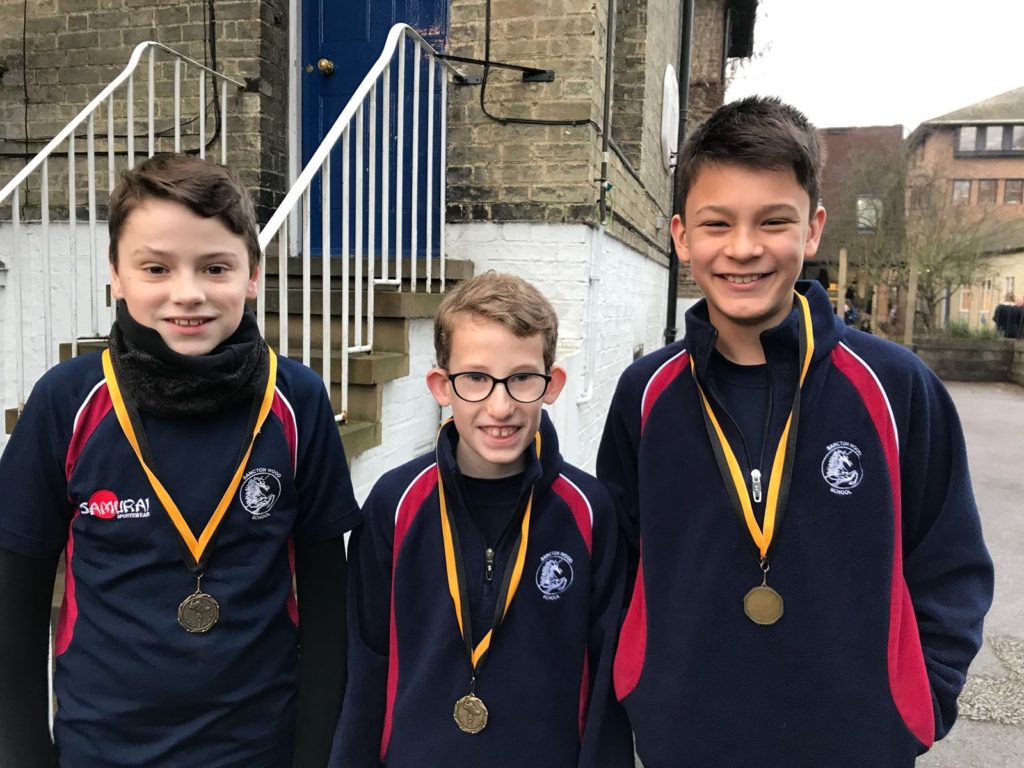 Year 7
1st Oliver – Griffin
2nd William C – Phoenix
3rd Max J – Phoenix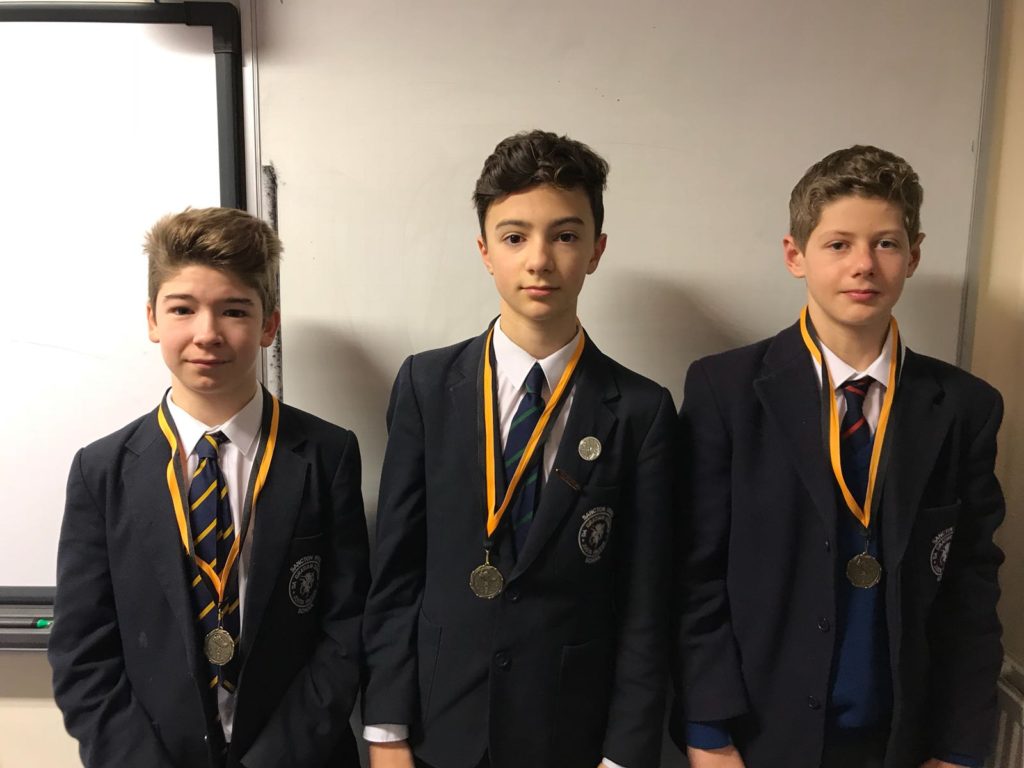 Year 8
1st Antonio – Dragon
2nd Tom L – Phoenix
3rd Dani – Griffin
Year 9: 
1st Jack – Dragon
2nd Jake – Griffin
3rd Simon – Dragon
Year 10: 
1st Kyran – Phoenix
2nd Prav – Griffin
3rd Simon – Dragon