The penultimate Nature Club! All the hedgehog houses are now complete.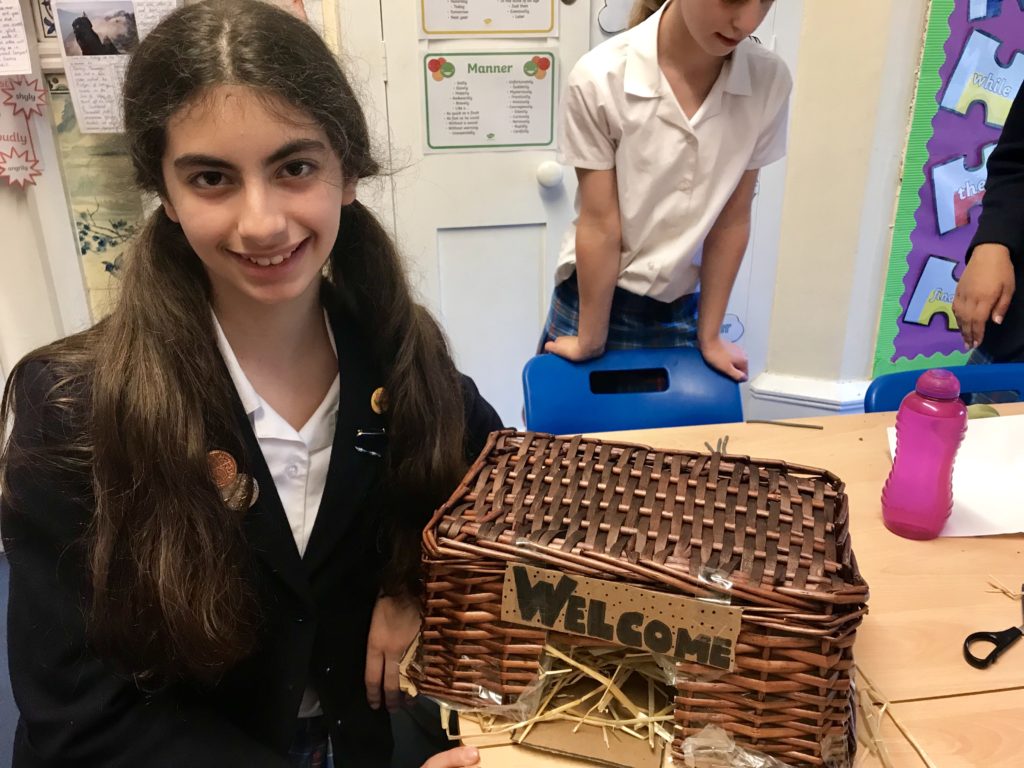 Some have even been placed around carefully selected areas of the school.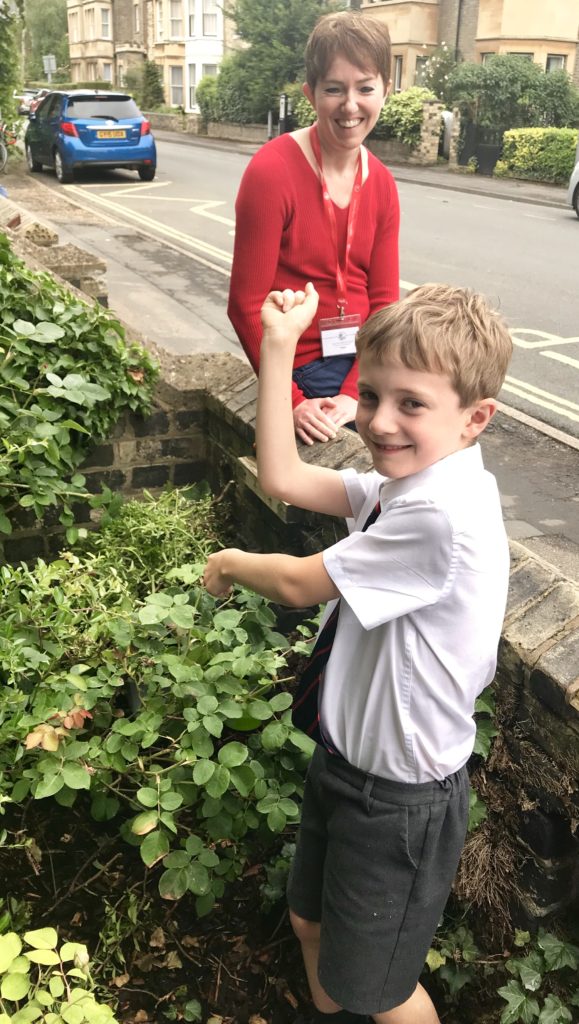 We have also included water trays and hedgehog food in the houses to entice them in and familiarise the hedgehogs with the environments before the Autumn sets in.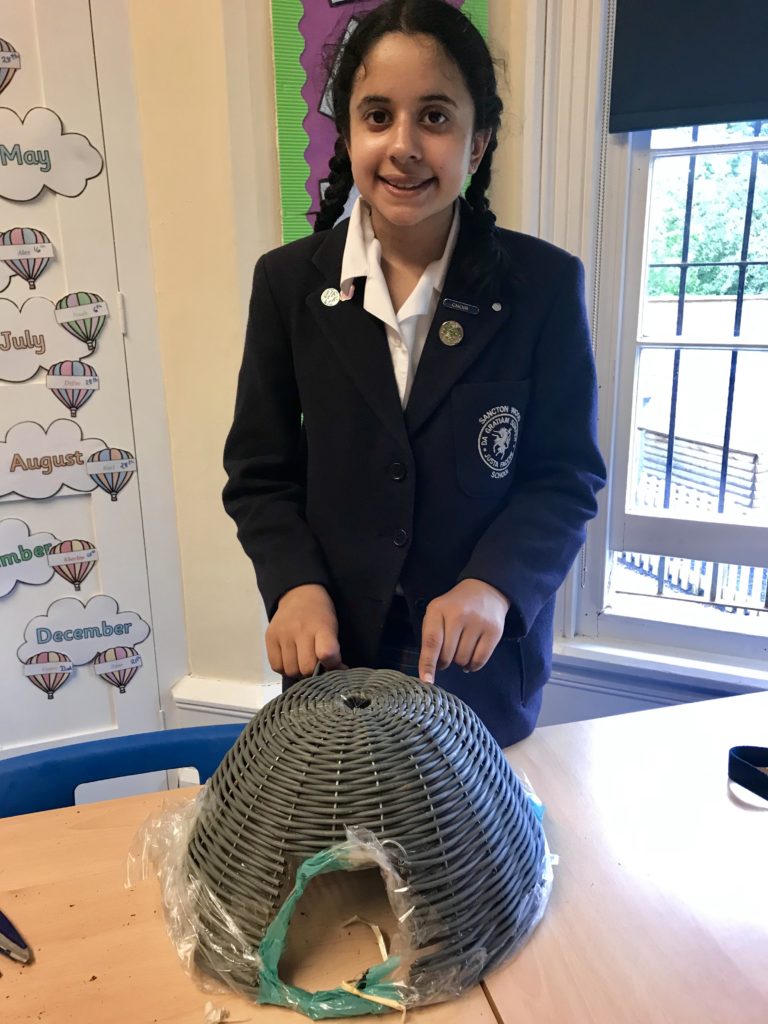 Mrs Duncan will keep an eye on them over the Summer and will be setting up a Nature Watch camera to get some footage of any nocturnal activity!
Ironically Mrs Duncan had an unexpected visitor in her garden over the weekend and believes this may be the hedgehog that used Mrs Duncans hedgehog house last Winter.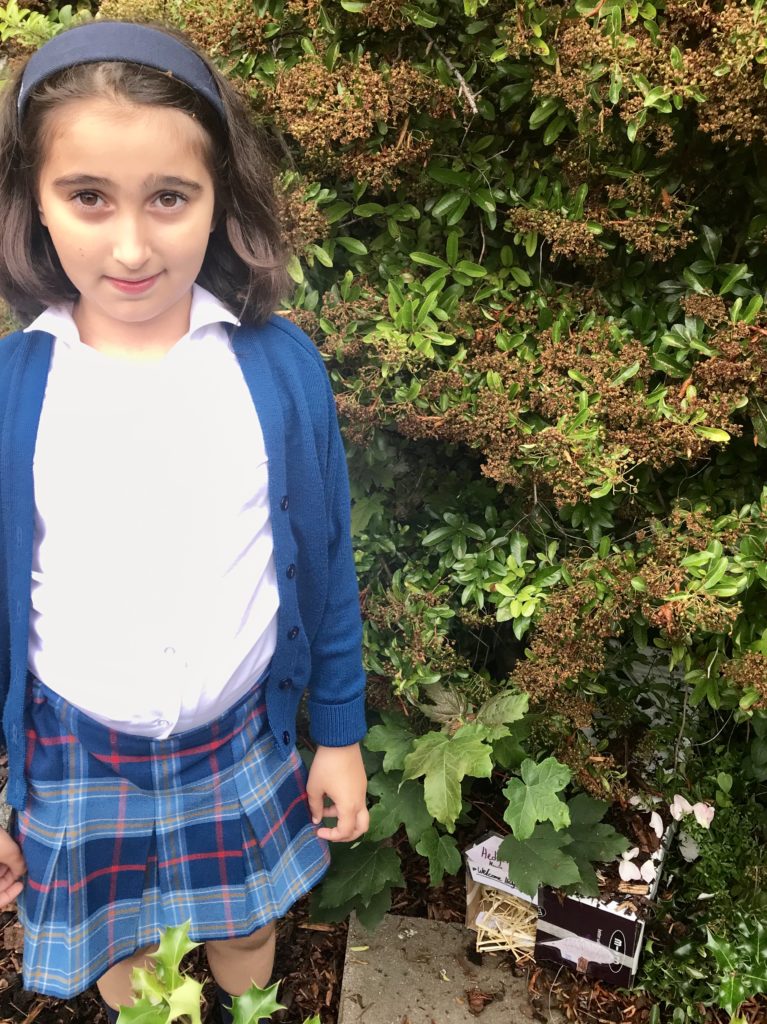 It was very strange though to see one out during daylight. Keep an eye out.
Next week we will be looking at the bee and insect houses and decide where they can be placed for the Summer months.