Jasper is the Reception star of the week. He has only just started with us at Sancton Wood but is making fabulous progress already with his reading.  We really are so very proud of him!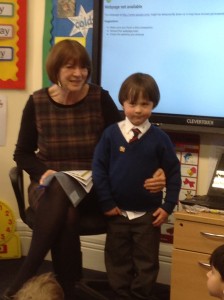 George and Zack are our stars this week for being so very kind to Tristan who has just started in Year 1. George and Zack have looked after him and told him all the great things about Sancton Wood.
Very well done George and Zack!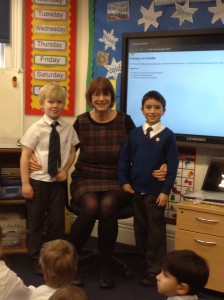 Cara is our star this week in Year 2.  She has been making a huge effort to listen attentively, follow instructions carefully and complete tasks effectively.
Well done Cara and keep it up!