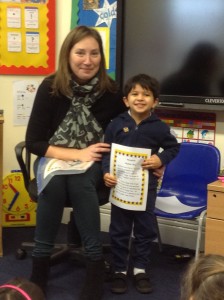 Rayhan loves facts. He is very good at remembering interesting facts about all sorts of things. He knows all about the planet and informs me that,  'The sun is a huge ball of gas made of neutrons and protons.'
He is also good at remembering other useful things like, 'At the beginning of a sentence you need an upper case letter.'
Keep it up Rayhan!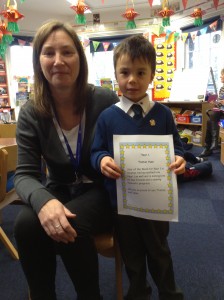 Star of the Week for Year 1 is Tristan. He has settled into Year 1 so well and is making lots of new friends and is making fantastic progress.
We are so proud of you Tristan, well done.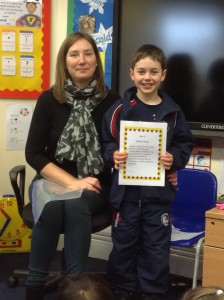 Cassius is our star this week in Year 2, for his super science work studying living things and their habitats. He asked thoughtful questions and was able to link ideas to form an opinion.
Brilliant!