Over the past half term all of the children in the Prep School have been busy researching, writing and practicing speeches for the school Inter House public speaking competition.  This week each child has delivered their speech to their class and then classes voted for the best speech or speeches for each House. These children then went on to redeliver their speeches on Friday in the grand final, this time in the school hall to all of years 3-6, staff and a panel of judges.
The finalists selected from Year 3 were Theo, Cara and Joshua.  Theo very bravely delivered a well researched and informative speech about the RNLI. Cara entertained us with lots of information about the humble teddy bear and Joshua delivered a well-rehearsed and confident speech on trains.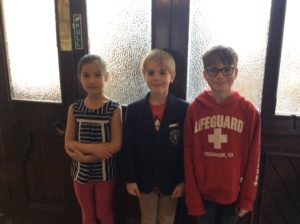 In Year 4 the finalists selected to go into the final were Antonio, Sophie and Julia. Using a giant tiger from home, Antonio informed us about the plight of the tiger.  Sophie entertained us with information and jokes about cats, whilst Julia tugged at our heart strings with emotional information about cruelty to animals.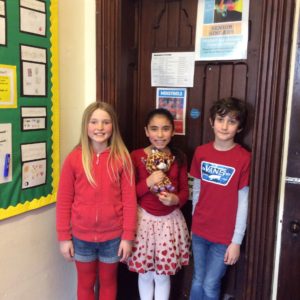 In Year 5 there were two successful finalists in each house: Giulia, Harry C, Natalie, Adelsola, Adam and Ben.  Giulia talked knowledgeably about WWII, Harry wowed us with statistics about the exorbitant rates of pay for footballers and Natalie delivered a memorable performance about Drama; Adam shared his passion for chess, Adesola delivered a humorous talk about choosing pets and finally we learnt new and interesting facts about Claude Monet from Ben.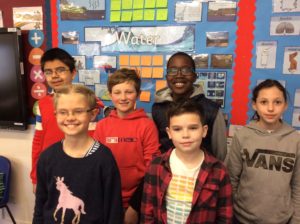 In Year 6 there were also two finalists in each house: Ella, Gianluca, Freddie, Da-Yue, Olivia and Skye.  Ella delivered a confident well-researched speech about why rhinos have become endangered.  Gianluca chose a novel topic of why it is not necessary to go to university to get on in life. Freddie talked passionately about the plight of the Tasmanian Devil, whilst Da-Yue informed us of the dangers of energy drinks.  Olivia delivered an engaging speech about why we need school uniform and we wrapped up the morning with Skye's speech about saving the rainforest.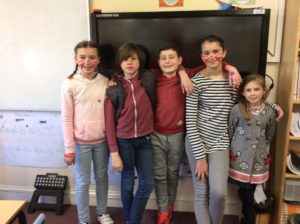 All of the speeches were of a very high standard indeed.  The children were all very brave: it is hugely daunting and nerve wracking to stand up and talk in front of a hall full of people (even for teachers!) so it was amazing that they did it at all. The winners for each class were as follows: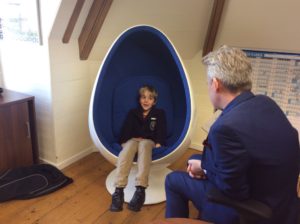 Year 3:  Joshua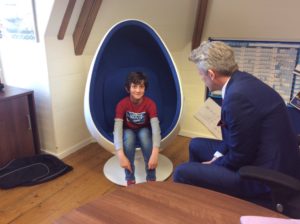 Year 4:  Antonio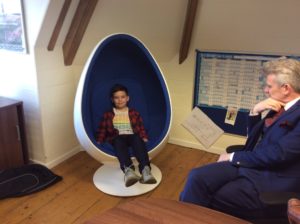 Year 5:  Harry C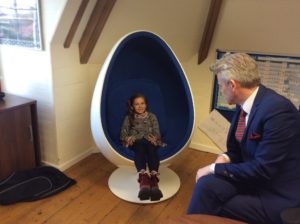 Year 6:  Skye
A ginormous well done to our four winners who all delivered confident, thoughtful and well researched speeches.