On Tuesday 4th December Year 11 were all invited to attend Kings College chapel, for a special schools service of carols and 5 lessons.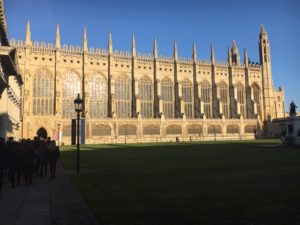 The students were great ambassadors for our school accompanied by Mrs Ainscough, Mrs Corpas and Dr Armitage.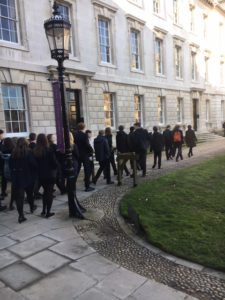 We all enjoyed the unique experience of listening to Kings College choir perform for us, as well as being able to sing some of the carols with them as members of the congregation.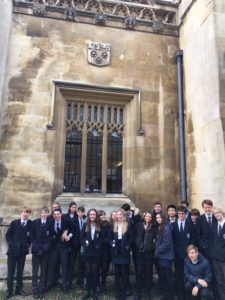 Christmas countdown has begun.