We arrived in great time for our welcome and tour before lunch.
We then settled into our rooms and got ready for our first activities. Group A had the Grafham challenge and pioneering where they had to make a bridge to cross a river.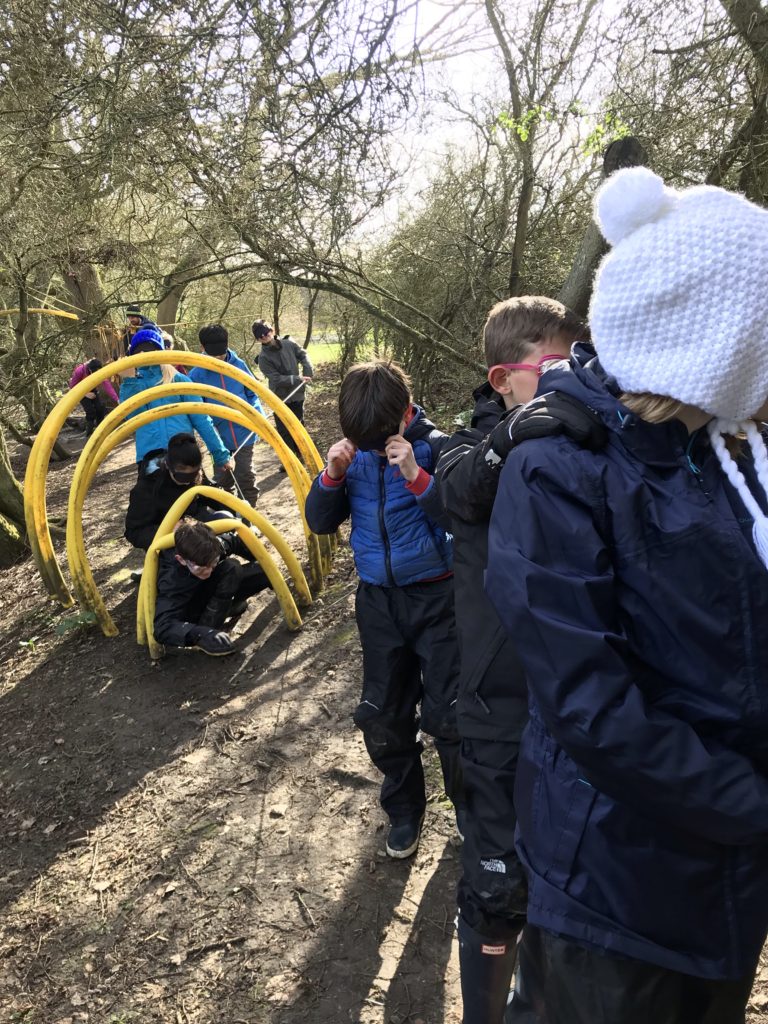 Group B had bushcraft with shelter building and fire lighting then fun on the low ropes course.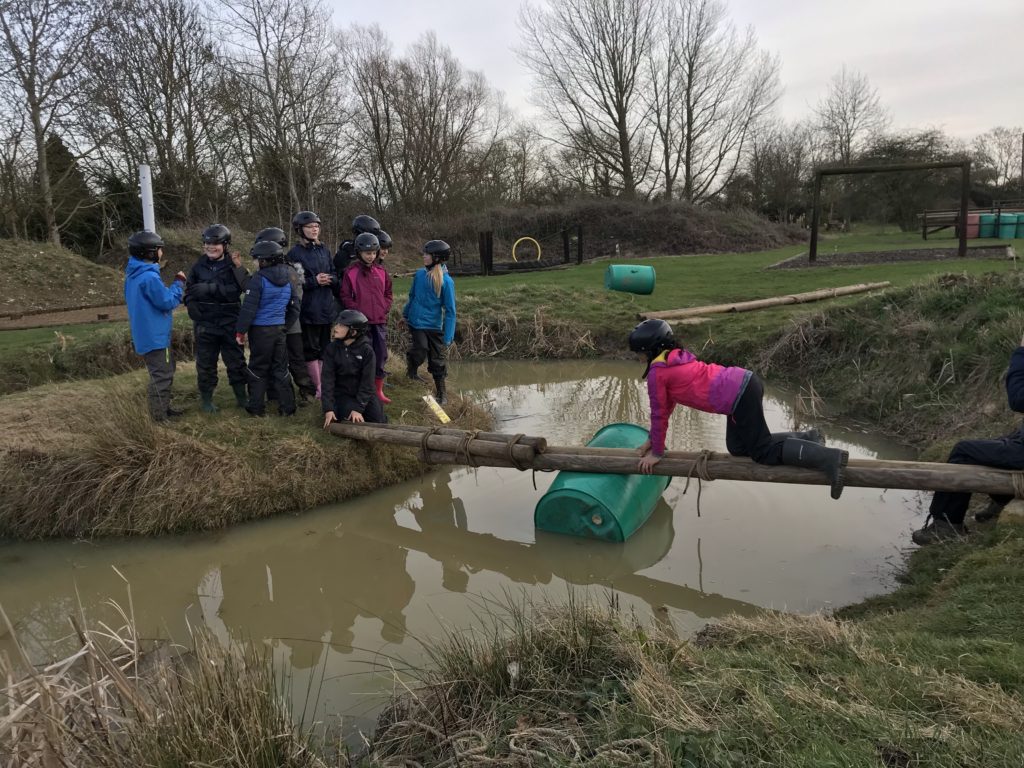 After dinner we had an orienteering game where Mrs Grindrod and Miss Hodges came out winners! We celebrated Elijahs birthday with hot chocolate and cookie cake.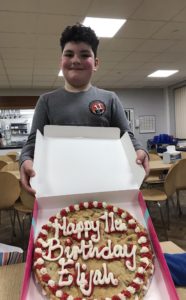 After a day in the wet and wind on high ropes for both groups the year 6 pupils are all tucked up in their PJs watching a film.
Many of pupils conquered the high ropes but only Sophie M managed to get to the very top of Jacobs Ladder today.